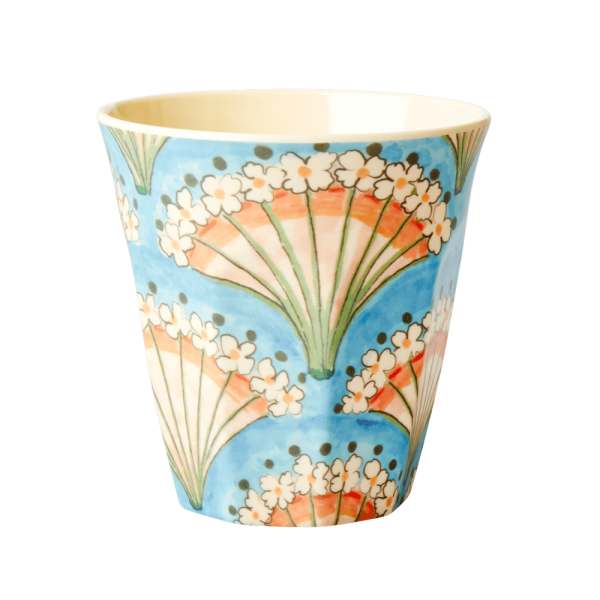 RICE: MEDIUM MELAMINE BEKER – FLOWER FAN PRINT
€5,90
The classic medium RICE melamine cup with the gorgeous Flower Fan print. This cup is one of our most versatile products – the possibilities are endless. Make sure you check out all the prints and solid colors available.
Beschrijving
RICE: MEDIUM MELAMINE BEKER – FLOWER FAN PRINT
Kleurrijke Rice bekers. Grote collectie bekers van dit Deense merk.