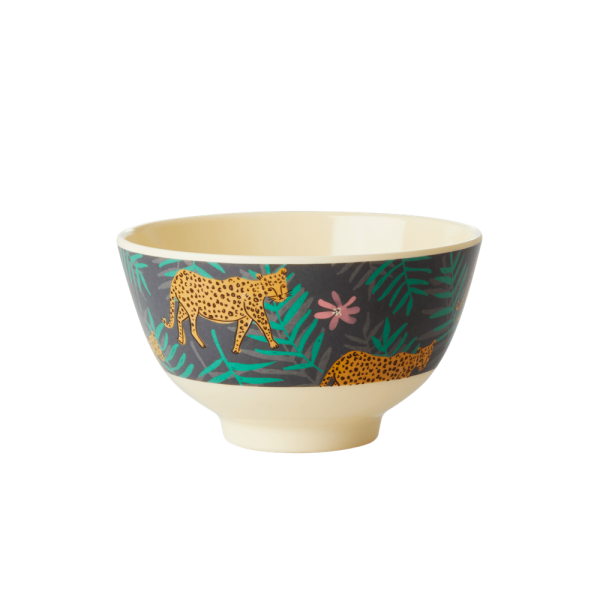 RICE: KLEIN KOMMETJE TIJGER
€7,90
Super stoer klein kommetjes van RICE. Deze print doet het erg goed ook bij de jongens!
Maakt het ontbijt net effen wat gezelliger!
Afmetingen: 11 cm diameter.
Materiaal: duurzaam melamine, vrij van BPA.
Gebruiksadvies: mag in de vaatwasser – niet geschikt voor de magnetron
This classic, small RICE melamine bowl with the fabulous Wild Leopard print is just brilliant for many different purposes… great for cereal, soup, salad, or candy – you name it! Even for small items and knick knacks. Remember to check out all the prints available for this bowl.
Beschrijving
RICE: KLEIN KOMMETJE TIJGER